I'm back in the studio. We finished recording the new album from Blood Ages in Toulouse. Mixing and mastering will happen in a couple of months !
RECENT POSTS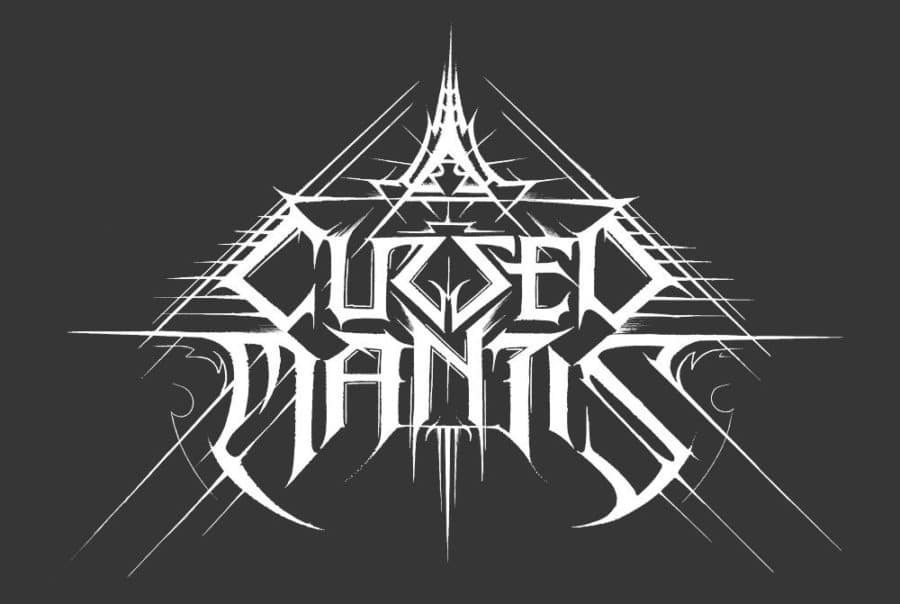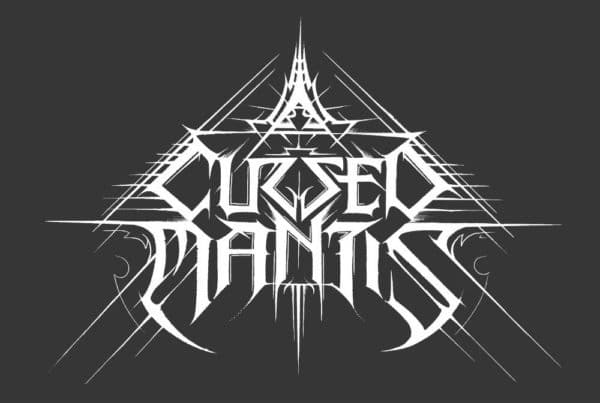 Currently putting the final touch to the mixing/mastering of Cursed Mantis new album. If you…
Gimme a shout and we'll sort it out !