French death metal legends Loudblast are going to reissue their first albums to celebrate their 30th anniversary ! "Disincarnate", "Sublime Dementia" and "Cross The Threshold" are currently being remastered at Conkrete Studio, for CD and vinyl ! How cool is that ?
RECENT POSTS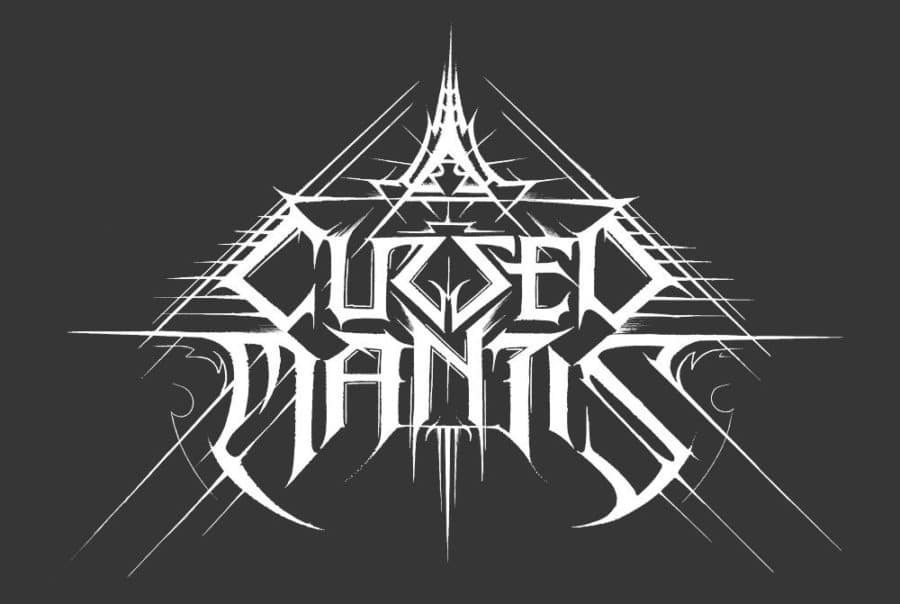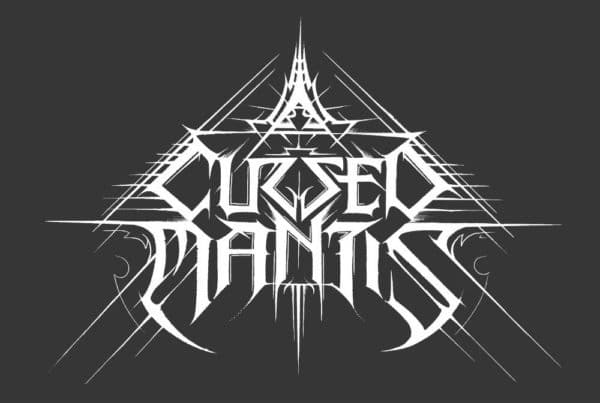 Currently putting the final touch to the mixing/mastering of Cursed Mantis new album. If you…
Gimme a shout and we'll sort it out !