Welcome to the new website ! I just celebrated 10 years of Conkrete Studio, it was about time to make a new website ! Yeah !
RECENT POSTS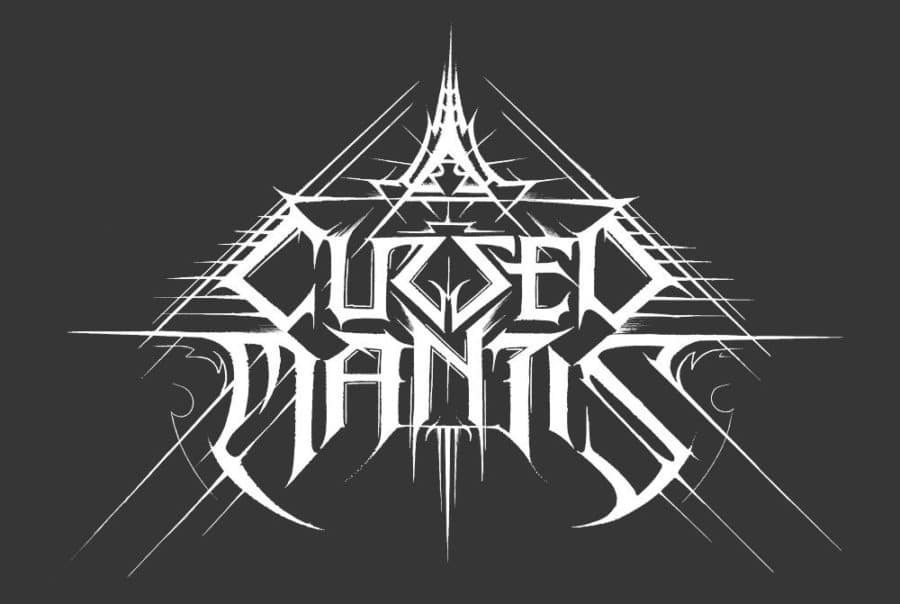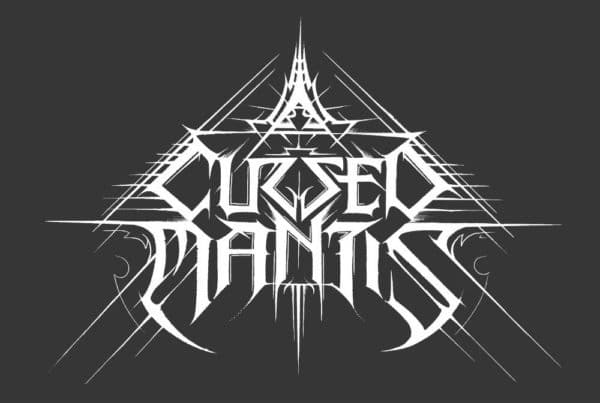 Currently putting the final touch to the mixing/mastering of Cursed Mantis new album. If you…
Gimme a shout and we'll sort it out !